FAQ
Q: What is a specialty pharmacy?
A:A specialty pharmacy dispenses complex and expensive medications that usually require special storageandhandling and may not be easily available at your local pharmacy. Some of the medications that are dispensed by specialty pharmacies require extra supervision by a trained pharmacist or nurse due to the possible side effects or adverse reactions. Often times, specialty pharmacies are more involved in your drug therapy and may follow up with you on a regular basis to check how you are doing
Q: How do I get a refill?
A:Please expect a phone call about a week before your next refill is due from one of our Patient CareSpecialists. They will go over a few questions about how you are doing on the medication to make sure you are not having any issues with your therapy. If approval is needed for a prescription from your provider or insurance company, you will be informed of what steps to take to get the approval. If we are not able to contact you after three attempts, we will send you a letter via the United States Postal Service. If you have not heard from us when you have 5 days of medication remaining, please contact us at 877-842-5181.. Lastly, we will gladly help you with any issues with your medication such as vacation supplies, early refills due to change in therapy, or manufacturer replacement due to defective device, etc. Our pharmacy is also open for walk-ins during regular business hours..
Q: How do I place a new prescription order?
A:In most cases, Preveon Specialty will work directly with your prescriber when you need a new prescription.Theprescriber will be calling in or electronically sending a new copy of your prescription. However, you mayplace an order by bringing in a paper copy during normal business hours or call our pharmacy at 877-842-5181.to alert one of our staff members to contact your prescriber to get a new prescription.
Q: How do I check on the status of my prescription?
A:You may call the pharmacy at any time at 877-842-5181. to check on the status of your order. In the casethatthere will be a delay in your delivery, we will contact you to let you know of any delays and what the nextsteps will be.
Q: Will you ever substitute my medication for a different one?
A:Preveon Specialty may substitute a non name-brand drug for a prescribed drug unless the prescriber writes,"Dispense as written". If you are unsure if the medication(s) is as good or works the same way, PreveonSpecialty will contact the drug manufacturer and/or refer to the FDA Orange Book.
Q: What if the pharmacy can't fill my prescription?
A:If at any time we are unable to fill a medication, Preveon Specialty will find out exactly where you will beableto fill the prescription and how you can receive it. We will send your prescription and any appropriate information to that pharmacy and reach out to you to give all the details of your new pharmacy.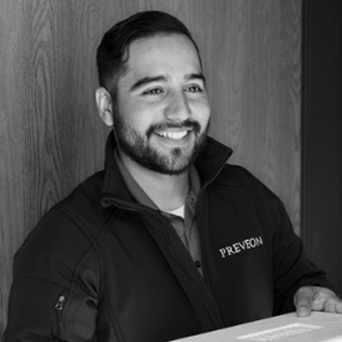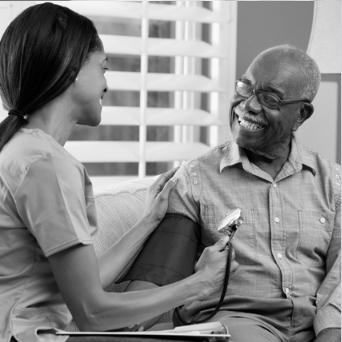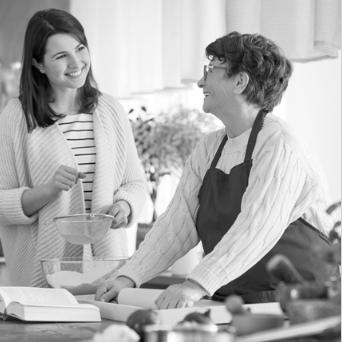 Q: How do I move my prescription to another pharmacy?
A:Simply call us at 877-842-5181., give the name of the medication along with the name and phone number ofthe pharmacy and the prescription to be transferred. Preveon Specialty will contact the pharmacy where your prescription is to be moved to and give the information needed to fill your prescription. We will inform you if the prescription has no remaining refills so that you may contact the prescribing provider.
Q: How do I access my medication in an emergency or disaster situation?
A:Preveon Specialty will make reasonable attempts to contact each patient following a disaster to evaluatetheir needs. Preveon Specialty will prioritize patients based upon the urgency of the need for service. You may also call the pharmacy at 877-842-5181. to alert us of your situation. If you are unable to receive your medication at your home due to a natural disaster, we are able to ship the medication to any location chosen by you (i.e. friend/family member's home, storm shelter, etc.). If our pharmacy is affected by a natural disaster, we will transfer your prescription to a local pharmacy that can take care of your needs. If you have missed a dose or treatment, please speak with one of our pharmacists to discuss how to handle your missed dose.
Q: How and when do I pay?
A:You will be told of the cost of your medication during the refill call once the prescription is processed. Duringthe call, the Patient Care Specialist can answer any questions related to the prescription cost including: out-of-pocket costs, deductibles, co-payments, co-insurance, limits, etc. You may pay at the time of the refill call or wait for an invoice to be sent to your mailing address. If at any point you have difficulty with covering the cost of the medication, a staff member can help in enrolling you into a co-pay assistance program. Please reach out to a Patient Care Specialist for more details at any time.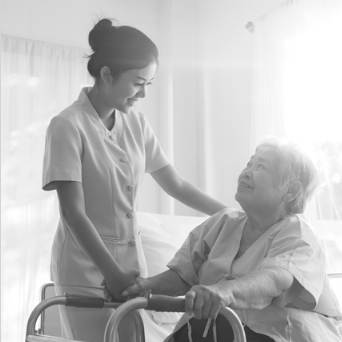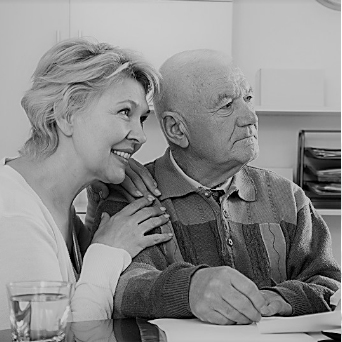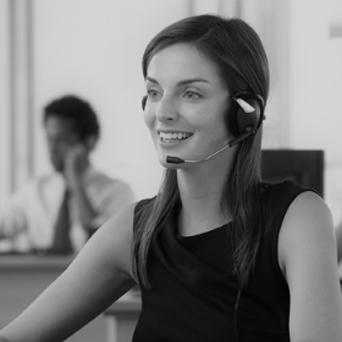 Q: What do I do if my medication has been recalled?
A:Upon receiving notification of a product recall, Preveon Specialty will take the following steps:
1.Produce a list of items and records for the destruction of the recalled item.
2.Contact the patient/caregiver by telephone as appropriate to arrange for exchange of products. PreveonSpecialty communication methods that may be used include:

Contact you by phone or certified letter.
Contact your emergency contact friend or relative.
Contact your provider's office

3.Remove the item(s) from service.
4.Follow the steps recommended by the manufacturer and document the steps with the date completedand the signature of the person completing the form.
Q: What do I do if I experience adverse reactions?
A:An adverse reaction is defined as any unpredictable, unintended, undesirable, and unexpected biologicalresponse that a patient may have to medication. Below you will find a list of some of the possible adverse reactions that are possible to experience when starting new medications
Headache, tremor, dizziness; muscle spasms, confusion;
Nausea, vomiting, diarrhea;
Skin rash or flushing;
Low blood pressure, high blood pressure, irregular heart beat, fast heart rate, or slow heart rate;
Shortness of breath,difficulty in breathing, or slowed breathing.
If an adverse drug reaction is reported to our clinical staff, the pharmacist will do a complete analysis with you based on the medication. Based on his/her clinical judgment, the pharmacist will create a plan of action. This plan of action could include counseling you on common ways to prevent and manage adverse reactions if one is reported, or contacting your provider to get instructions that may involve stopping the medication you're taking, or adjusting the dose. If you experience any serious or life-threatening reactions from the medications you're taking, go to the nearest emergency room immediately or dial 911. We also ask our patients to have a friend or family member around when taking a new medication for the first time.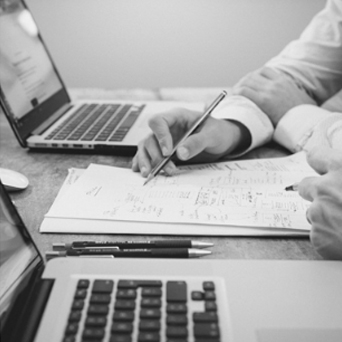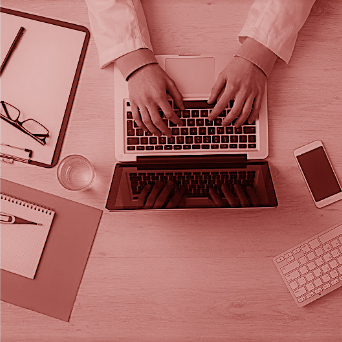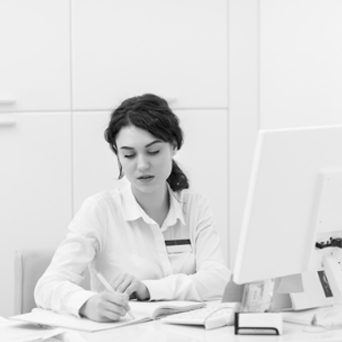 Q: How do I throw away my medication?
A:Attached at the end of this information packet is a list of options for throwing away sharps. For throwingawayother medications, please contact our pharmacy at 877-842-5181. for specific directions. Generally, we discourage patients from flushing any medications down the toilet to prevent water pollution except for a select few medications. Please refer to the resource given by the FDA for more information: https://www.fda.gov/drugs/ensuring-safe-use-medicine/safe-disposal-medicines
Q: How do I voice my concerns?
A:If at any time you are not happy with the care or services we have given you, we want to know about it. Ifyou have any concerns or problems with your medication or services, please contact us on the phone at 877-842-5181. or submit a complaint form on our website athttps://www.preveonspecialty.com/contact.php
All concerns and complaints will be recorded and dealt with in a timely manner. If an immediate resolution is not reached, a verbal response will be given within one business day. All Patient Care Specialists are trained to pass any major issues to a manager. The pharmacy will keep you informed of the complaint resolution progress. Notice will be given no later than 5 days upon receipt of the complaint. The final stage of the complaint process is a written letter to you that outlines the complaint, research conducted, the corrective and preventive measures put in use as the case requires, and the final result with explanations, all within 14 days. In the event you are not happy with the final result, you may also contact your state board of pharmacy, the Utilization Review Accreditation Commission (URAC) at https://www.urac.org/contact/file-a-grievance/, or the Accreditation Commission for Health Care (ACHC) at 919-785-1214 regarding your concerns
Q: How do I report medication errors?
A:If at any time you find an error with your medication, please quickly contact us by calling 877-842-5181. so wecan give you a replacement as soon as possible and resolve any issues or concerns. The information you give us is protected, safe, and private.